Sophia Petriashvili
2 weeks -4kgs. Super service and delicious food. Thank you very much.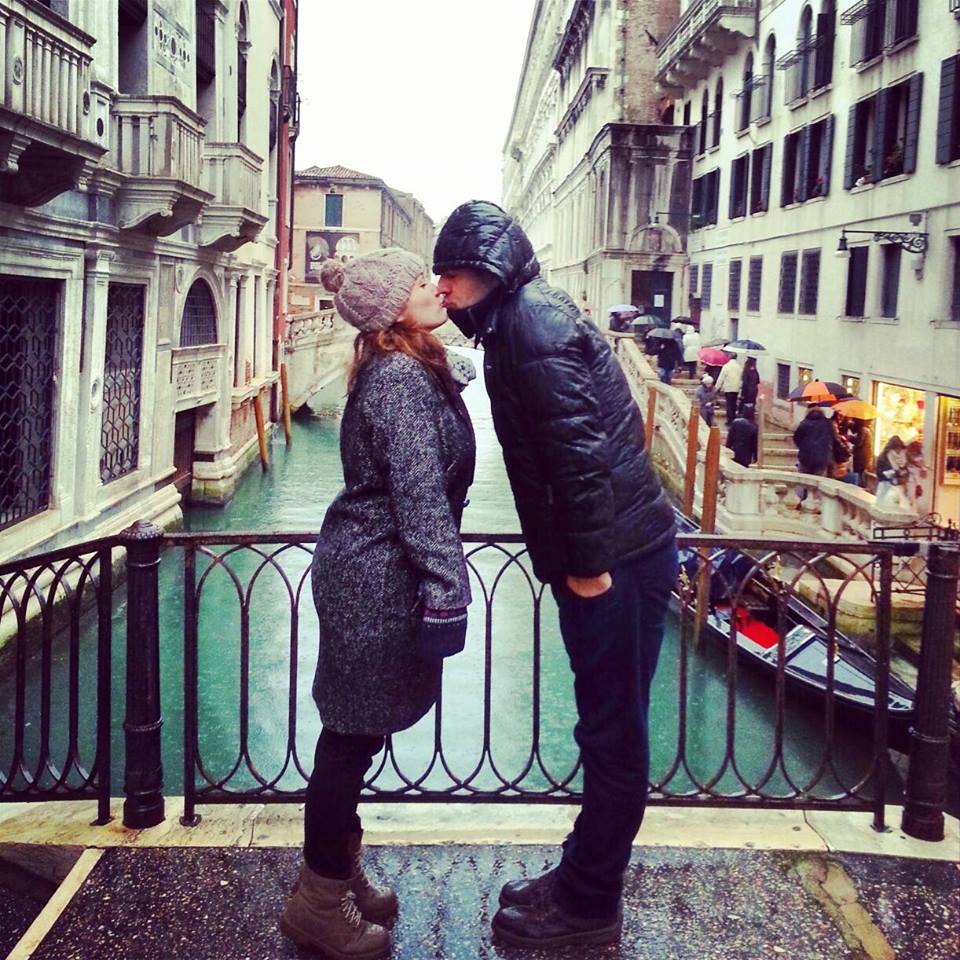 Tako Urushadze
Everything is perfect: service, menu, package, idea - 5/5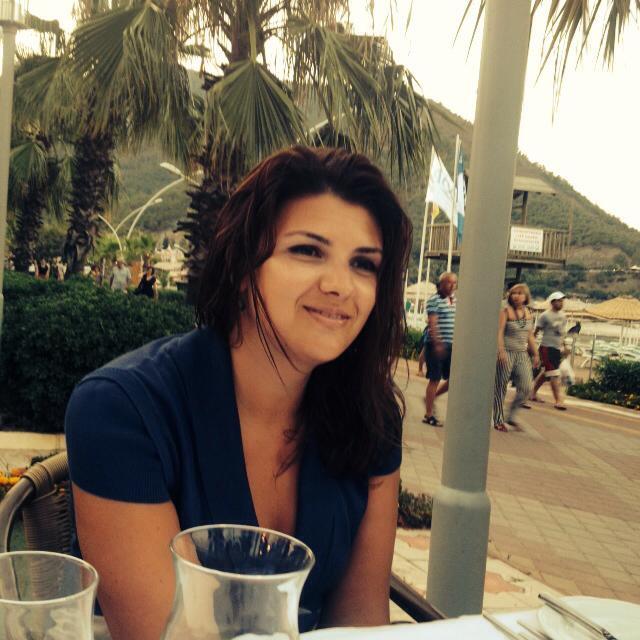 Nino Cholokashvili
I love your one-week diet-package! Trying to eat normally instead of ''huger'' diets, but I don't have any time to prepare meal at home. I think, it's great alternative. Thank you for tasty, on time delivery and nice wrapped meal. I wish you to work out diet package more than one week.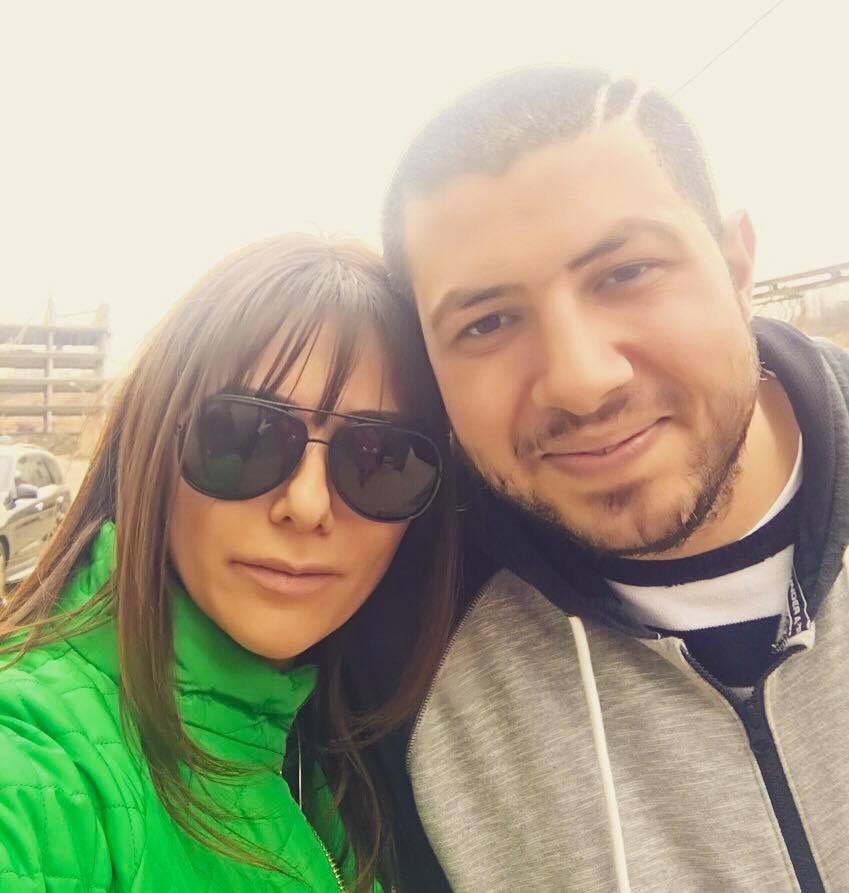 Mano Gaburi
I am very contented ! Everything is appetizing and fresh, -4 kgs!! Thank you