Webpage works on Test Mode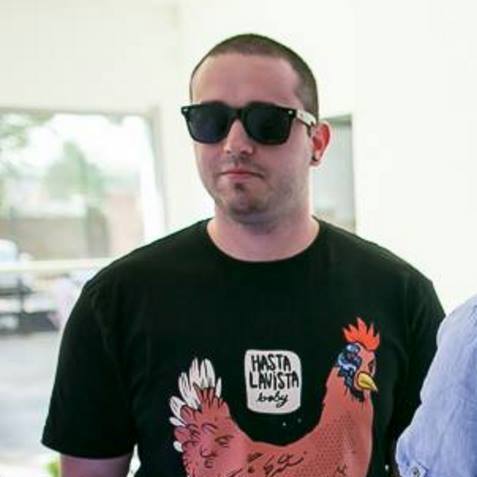 Konstantin Rabin
I tried Dukan attack for a week, and it was some great experience. Dropped 5kg in a week. The food is delicious and this diet doesn't leave you hungry at all. The delivery service is pretty good too.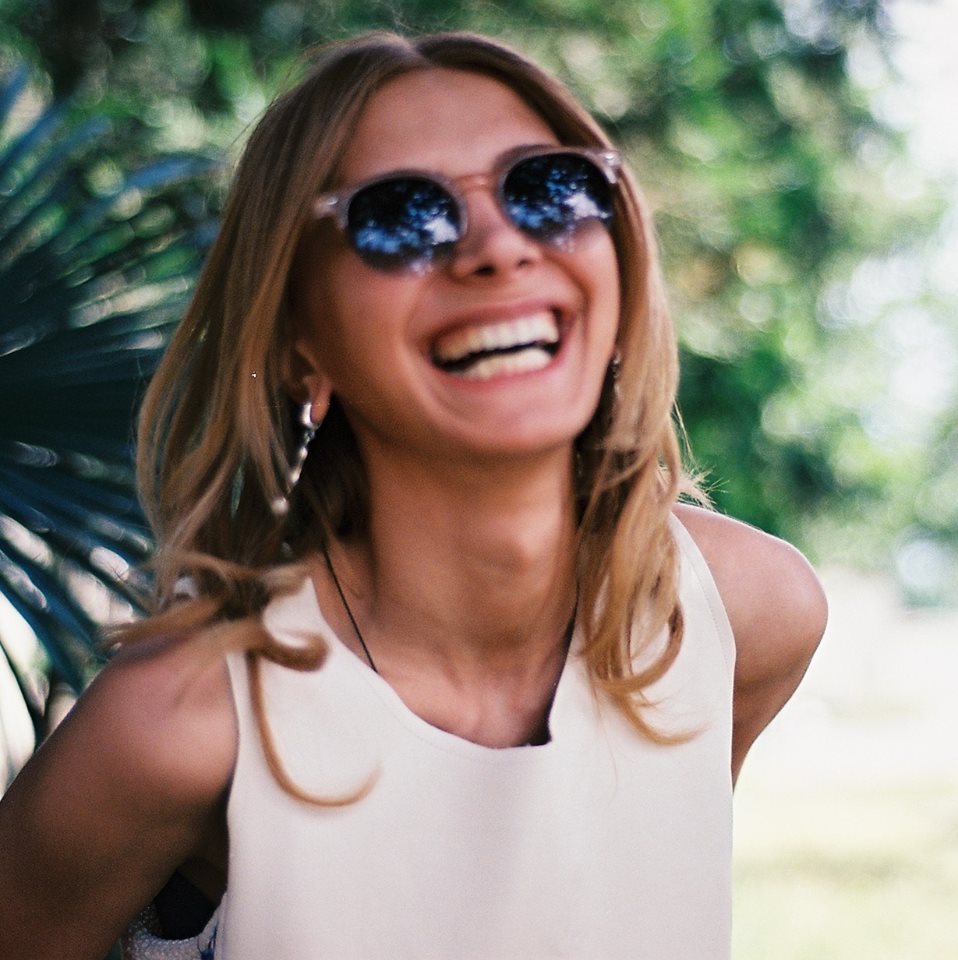 Nata Kukhaleishvili
Excellent service , super healthy menu 🥗🥦🥕🥒🥑 highly recommended 👌🏻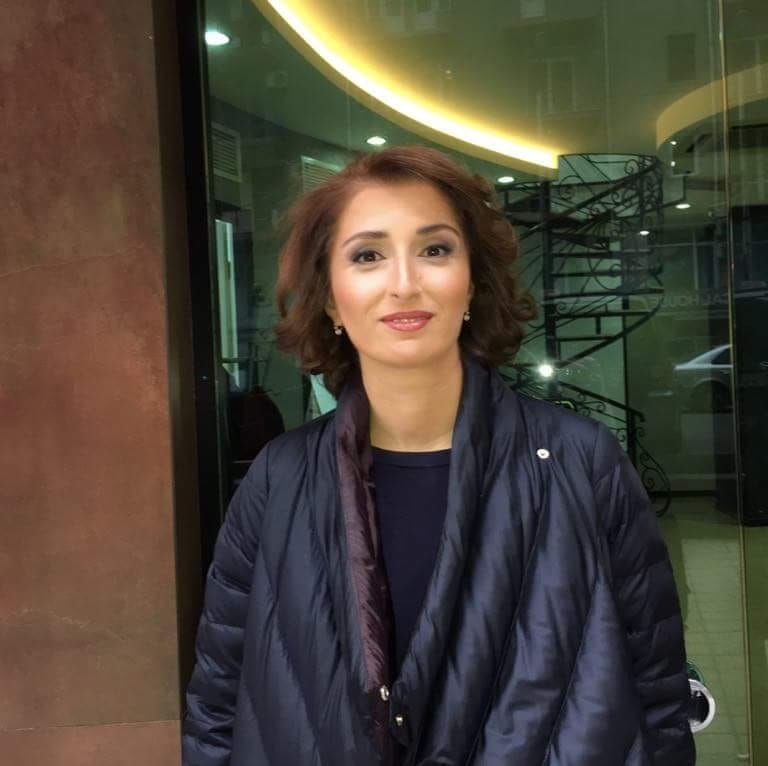 Tamar Khizanishvili
Thank you, Inebe. This is not just a diet, this is a healthy lifestyle. The result exceeds the expectations. -4 kilograms every week.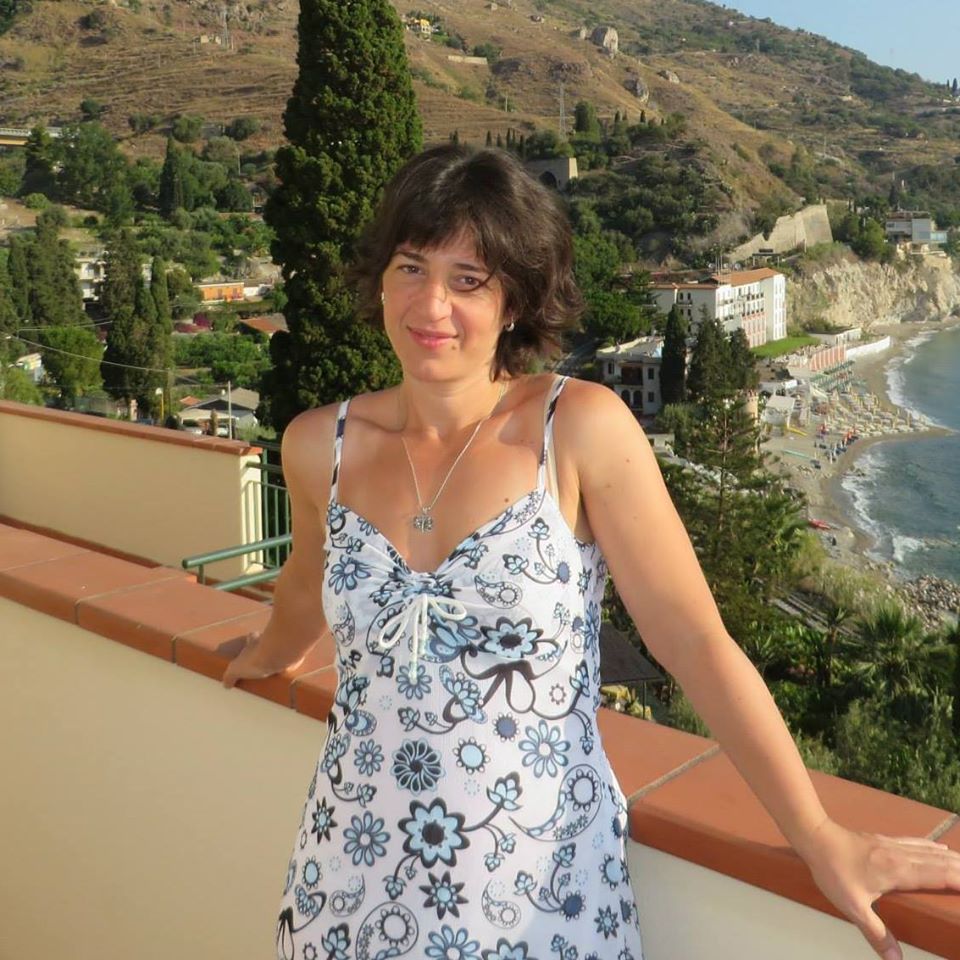 Eka Chogovadze
Brilliant Idea, well thought and high quality implementation. I'm following the same diet for already 3 weeks, but the meals are so varied and delicious that I'm not bored with it. I lost 5 kgs easily. Prices are a bit harsh, but the quality is relevant. Weightloss has really "never been so easy". I would wish for 2 and 4 week packages as well. Thank you for super service
Good luck, keep it up.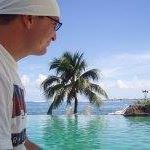 Lasha Gogiberidze
Very delicious, high quality and healthy meals! Than you for the best service!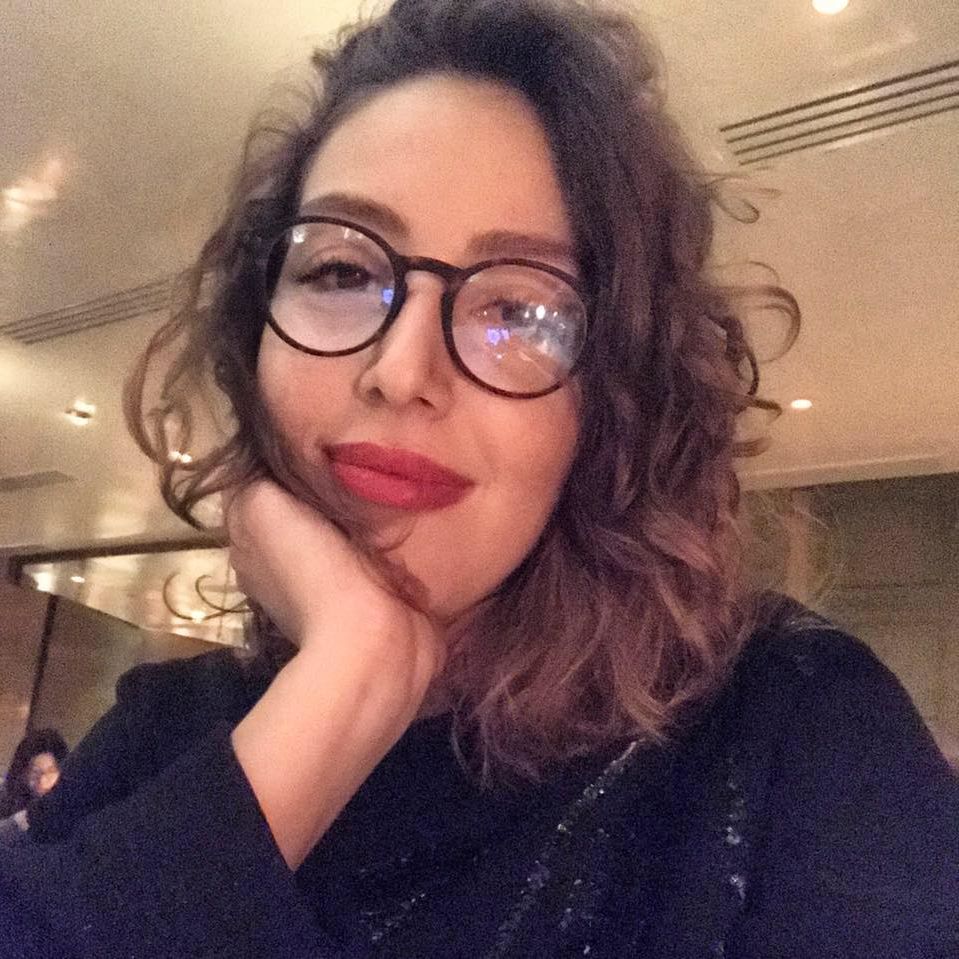 Maria Giorgobiani
I am very contented and will give an advice to everyone.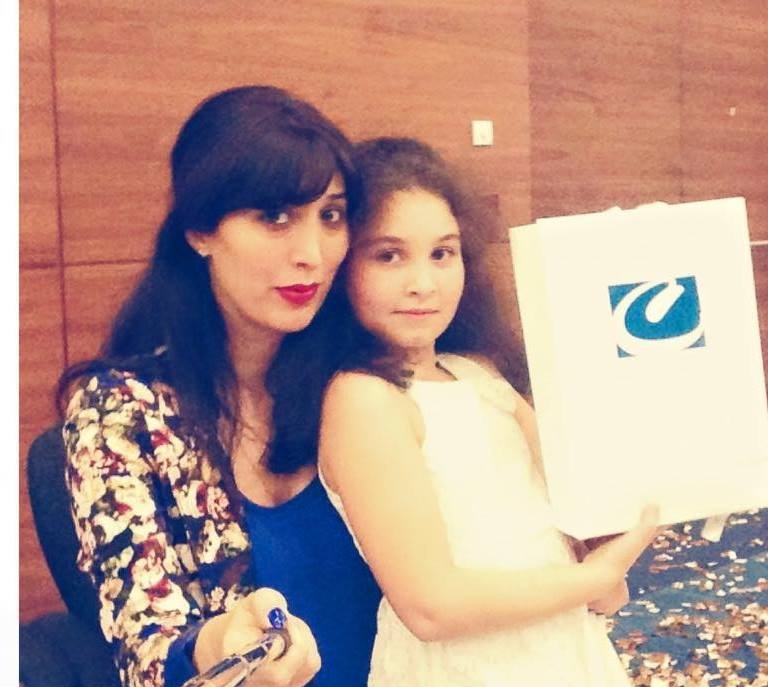 Mari Gabroshvili
The most delicious food and the fastest delivery service ever !! Thank you very much !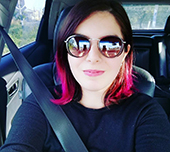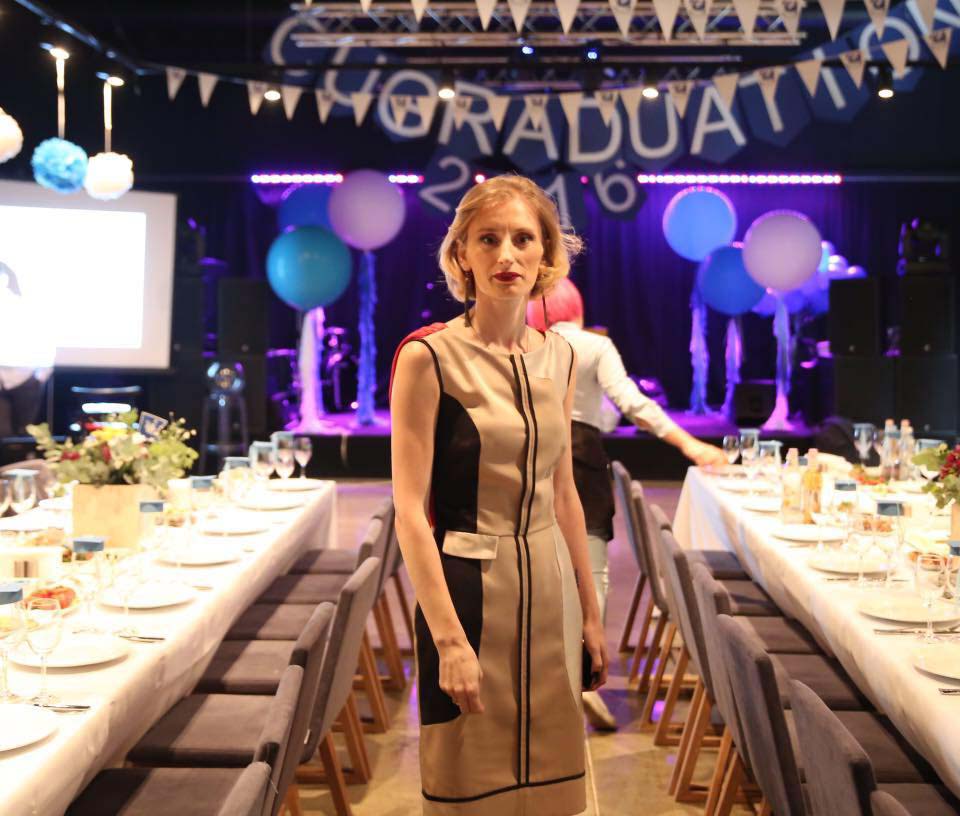 Elene Jgarkava
No words, it's very tasty.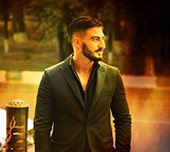 Grigio Dadeshkeliani
I have not eaten such a tasty food for a long time. Thank you very much.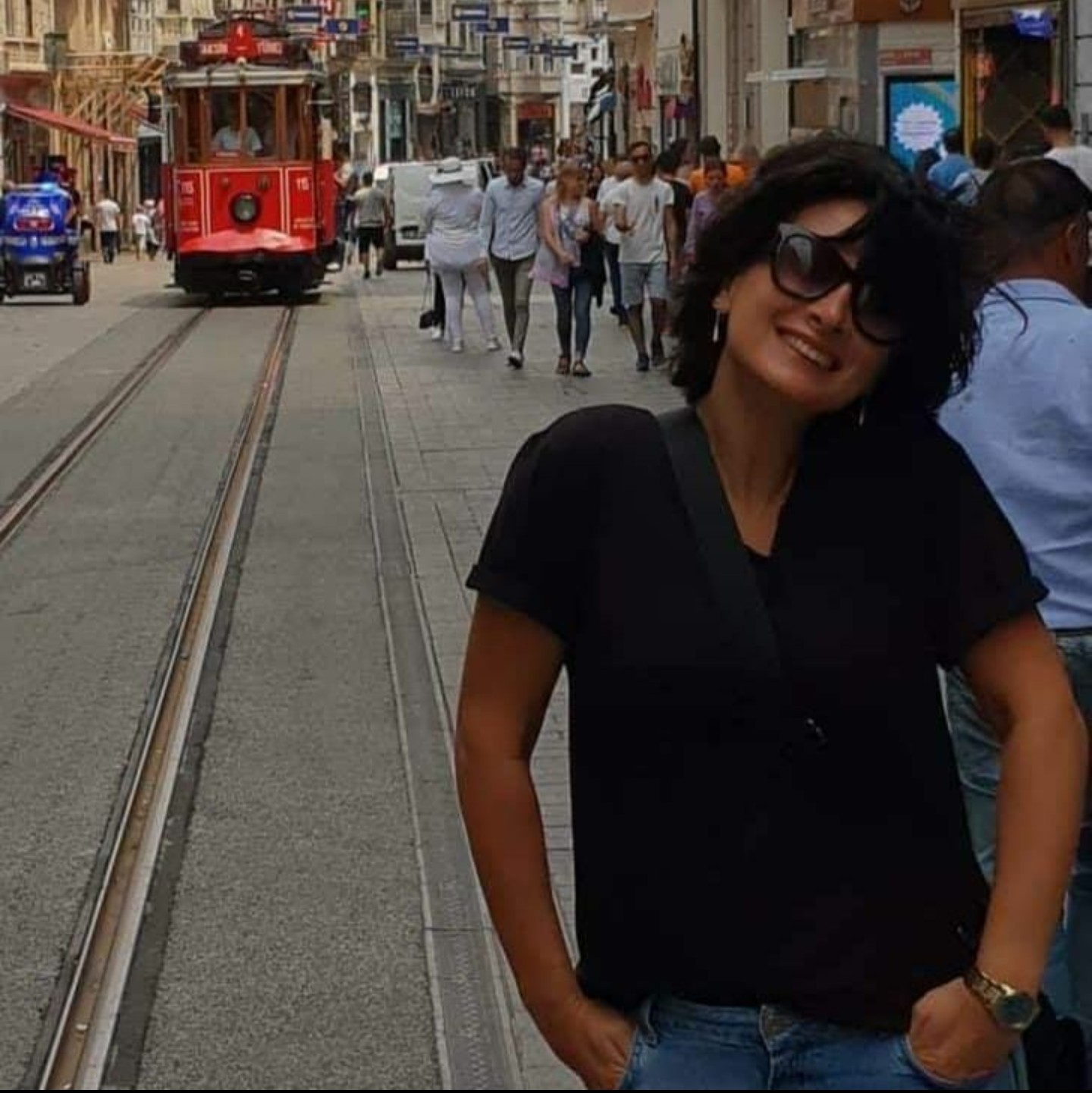 Ia Kalandadze
Delicious, varied and, most importantly, healthy meals🥗🥦🍏🥝🍄🍅🍋 Thanks a lot ❤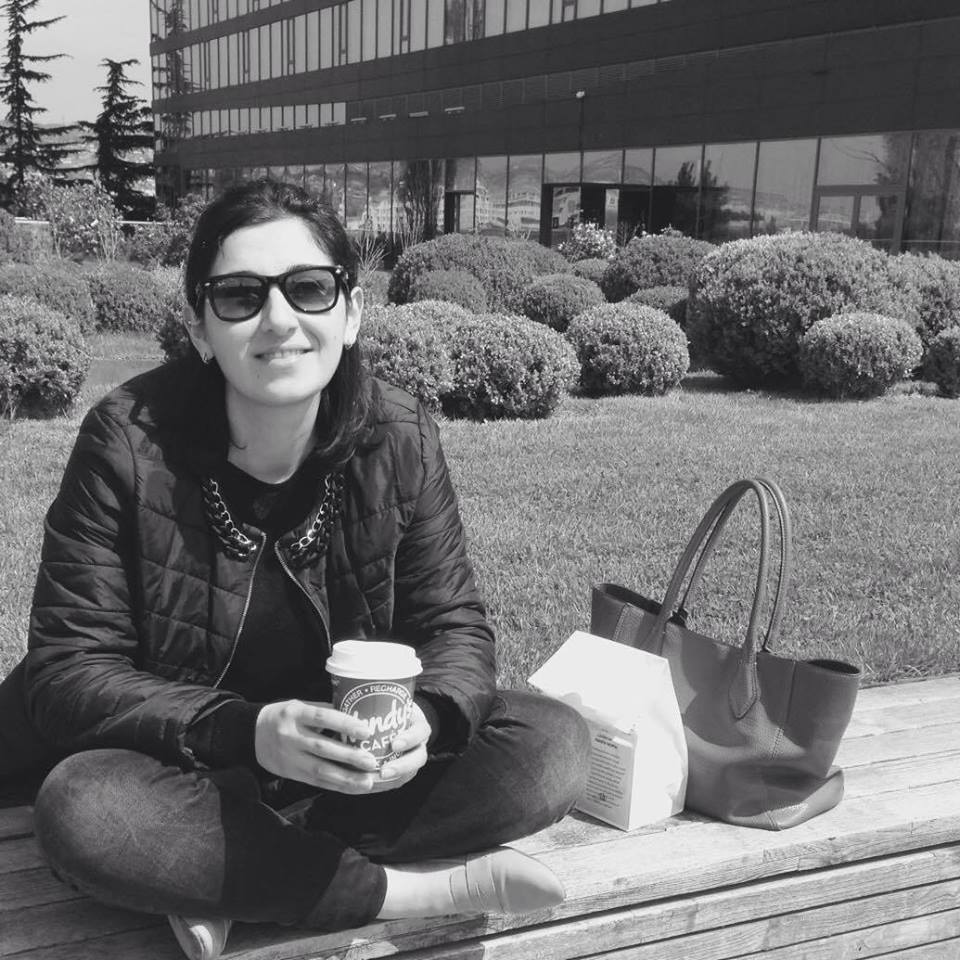 Maia Maziashvili
Diverse, delicious and healthy meals. Thank you for high-quality service.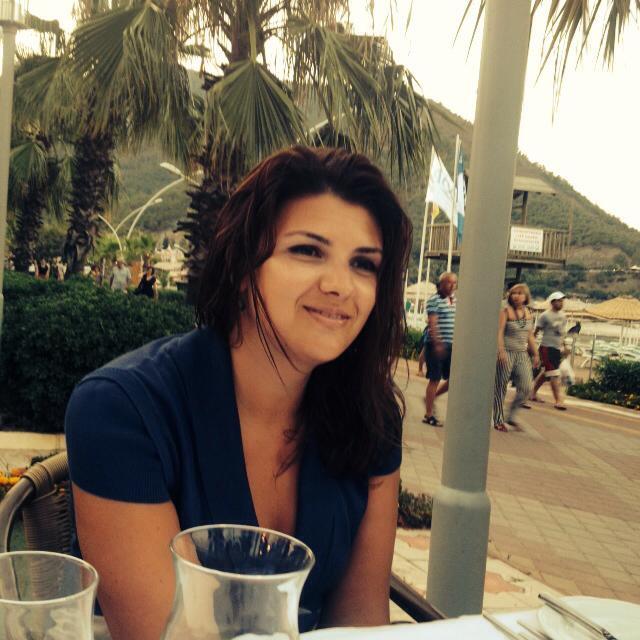 Nino Cholokashvili
I love your one-week diet-package! Trying to eat normally instead of ''huger'' diets, but I don't have any time to prepare meal at home. I think, it's great alternative. Thank you for tasty, on time delivery and nice wrapped meal. I wish you to work out diet package more than one week.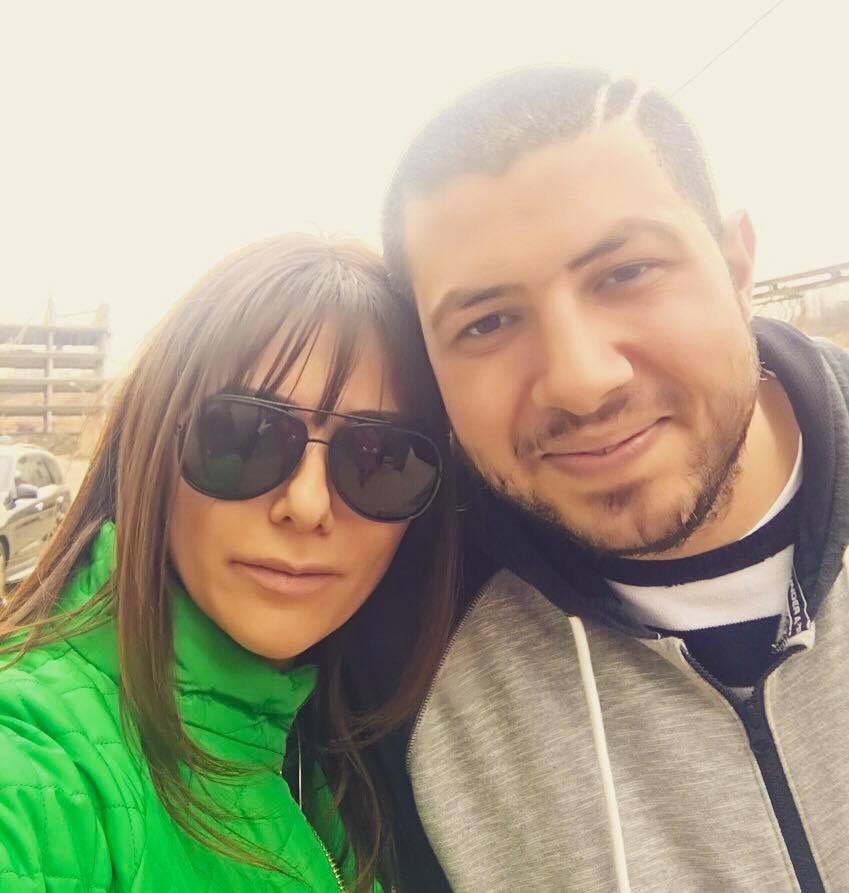 Mano Gaburi
I am very contented ! Everything is appetizing and fresh, -4 kgs!! Thank you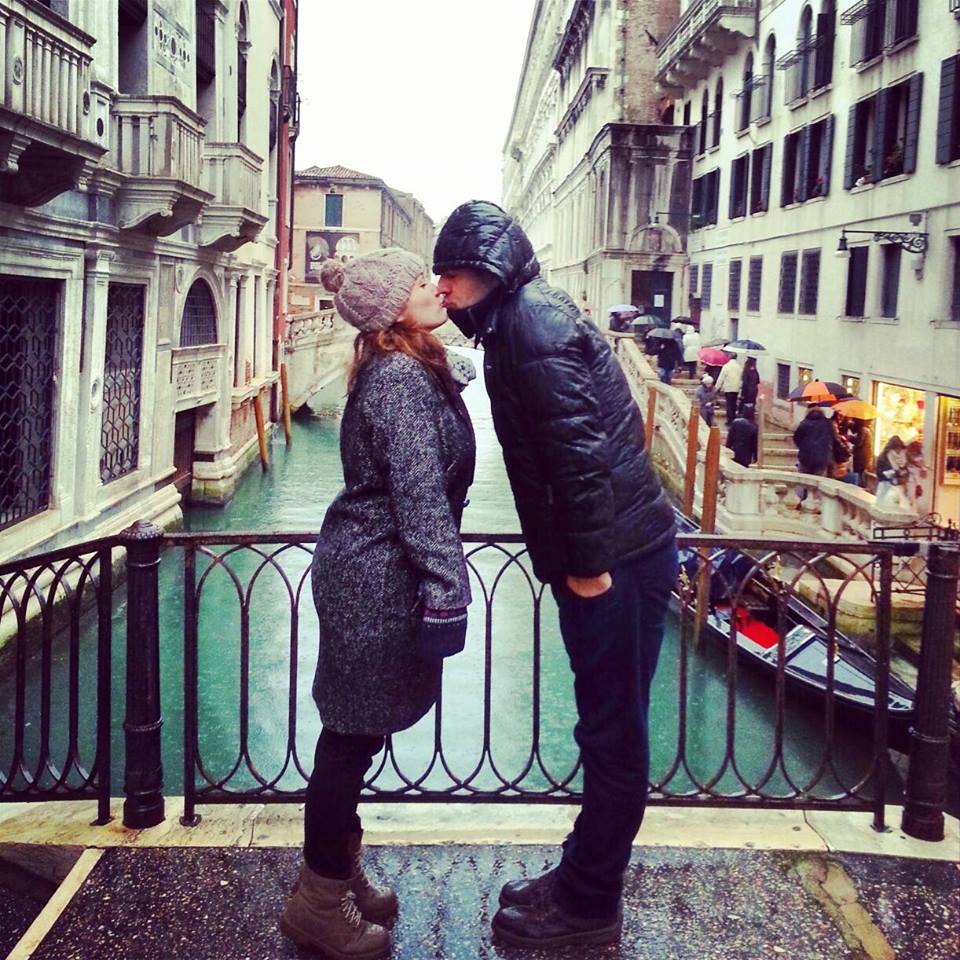 Tako Urushadze
Everything is perfect: service, menu, package, idea - 5/5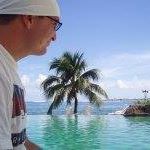 Lasha Gogiberidze
Very delicious, high quality and healthy meals! Than you for the best service!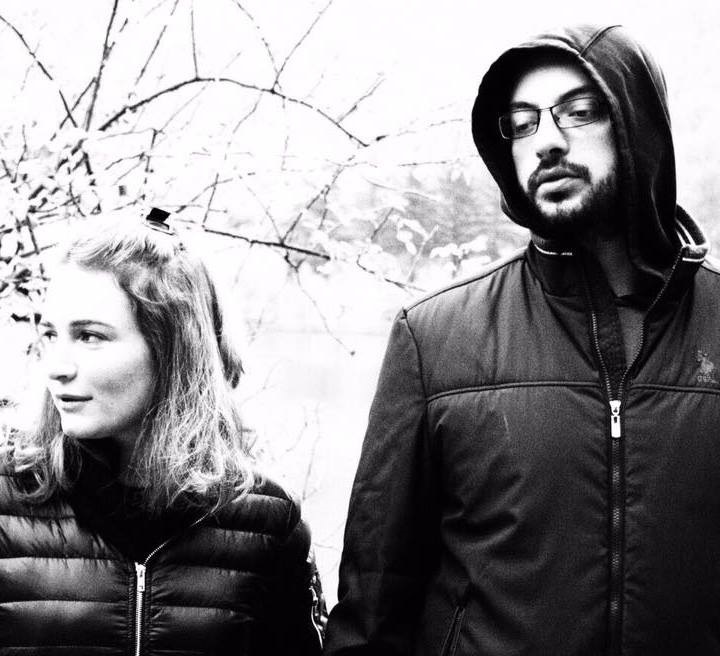 Salome Dolidze
The most delicious food ever, comfortable and pretty package. In a nutshell, it's amazing !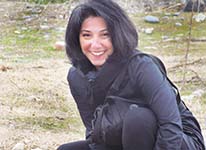 Ekaterine Shalutashvili
The best chance of healthy feeding. Qualitative, delicious !!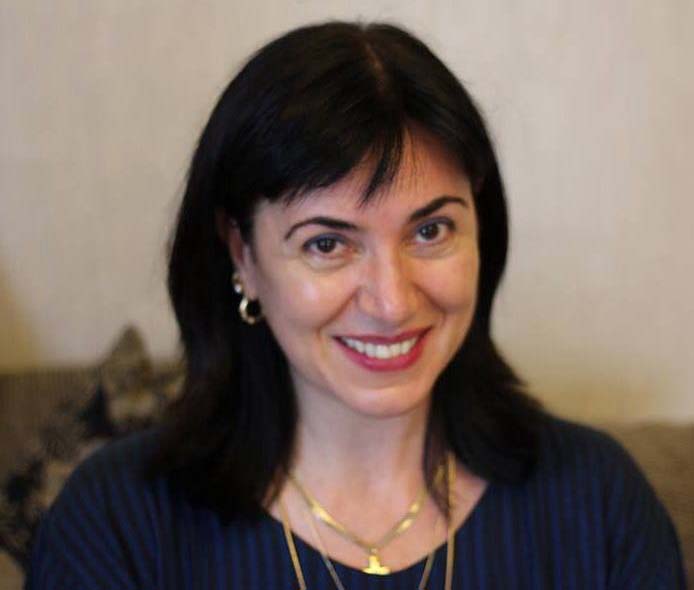 Keti Shalutashvili
Very tasty, different, satisfying, healthy meals with fair price <3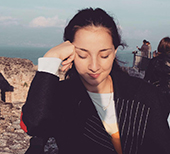 Nau Songulashvili
Very delicious food and the important thing - very qualitative ingredients !